HOW IT WORKS
A Straightforward and Automatic Way To Build Your Reputation
ADD CUSTOMER'S NAME & EMAIL ADDRESS
Once customer's details are entered, they are automatically sent an email (and, optionally, reminders) to request feedback and star rating.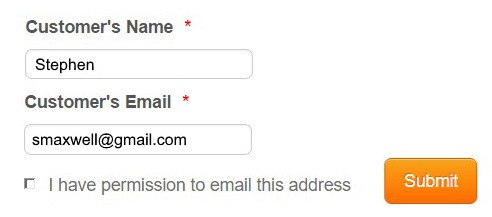 CUSTOMER GIVES FEEDBACK AND RATING
The customer completes their feedback on their recent experience with your product or service, as a comment and star rating. It's made very easy as they are not required to login or disclose any personal details.
INTELLIGENT FEEDBACK ROUTING PROTECTS BUSINESS FROM NEGATIVE REVIEWS
On detecting a positive rating, the software provides links to share the feedback as a review on sites that you, the business owner, can select If the rating is negative, it is marked for immediate attention, you are alerted via email or text (or both) and the customer is routed to a resolution page.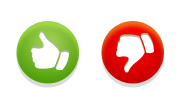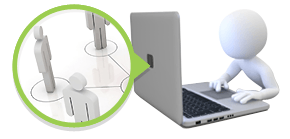 MONITOR CUSTOMER FEEDBACK DOWN TO AN EMPLOYEE OR DEPARTMENT LEVEL
Our Revolutionary Feedback Dashboard will enable you to trace all feedback, going back over time, down to employee or department. Thus you can build up an overall picture of the quality of the customer service of your operation.
OBSERVE SEO BENEFITS
Positive reviews contribute significantly to your business's rankings in the search results. As the Glowing Reputation dashboard facilitates and expedites the acquisition of good reviews, you will observe the rising up of your business compared to your competition leading to an increased likelihood of your prospects choosing your business.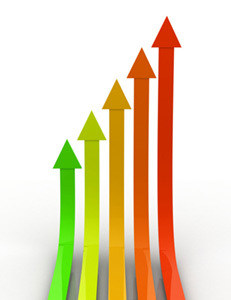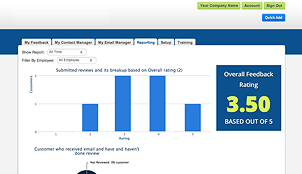 ACCESS REAL TIME REPORTING
Stay on top of what's being said about your business with the realtime reports accessible from your dashboard. Monitor your most recent feedback and reviews and keep track of your average online rating.
SHARE YOUR RATINGS,FEEDBACK AND REVIEWS
Glowing Reputation helps you share your recent positive feedback and latest reviews with your Twitter, Facebook and Google+ followers.