1 MONTH FREE TRIAL
The Glowing Reputation Marketing Platform comes with a 30 day free trial
Start your free trial today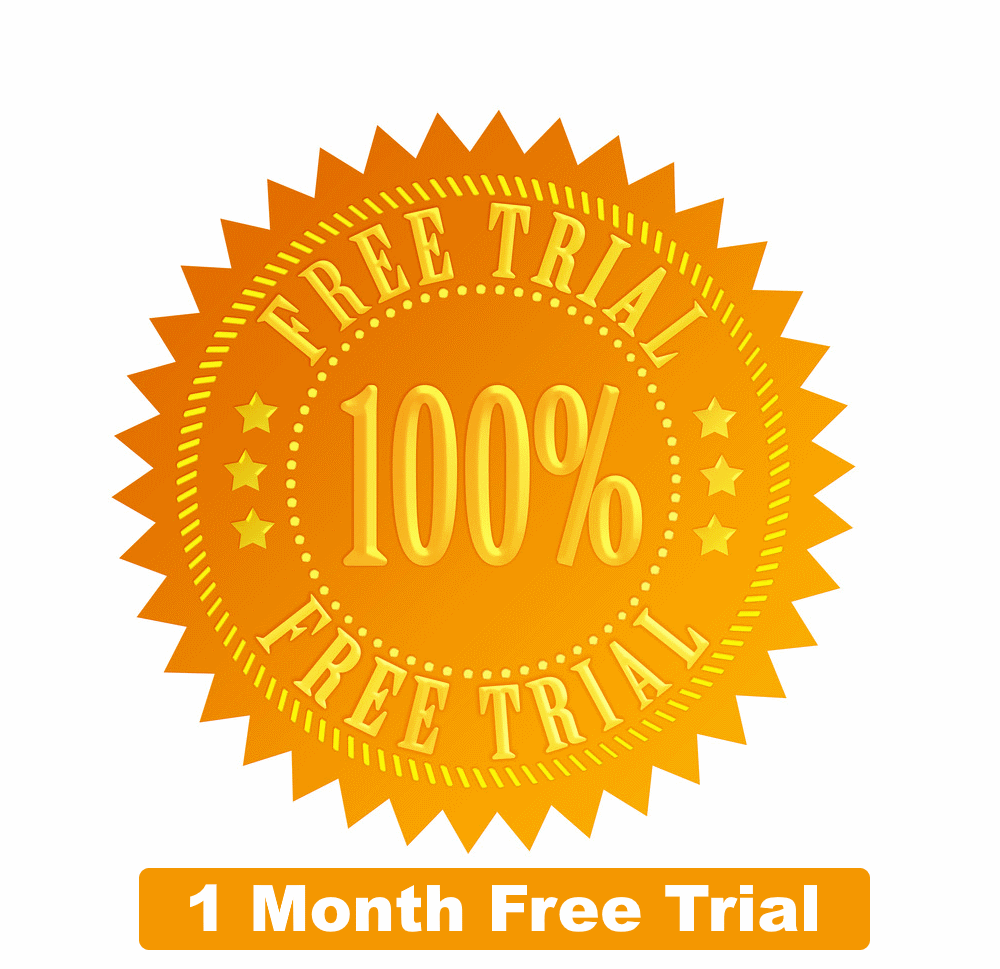 FAQ
How do get started with a FREE TRIAL?
Simply sign up for one of our plans and one month free trial is included.
Do you need my credit card info for a free trial?
Yes, though your card will not be charged for the first month. If you cancel in the meantime, you will not be charged.
Am I agreeing to a contract when I take a free trial?
No! You are under no obligation when you sign up for a monthly subscription.
You can cancel at any time in the customer support area.
What payment options do you accept?
We currently accept paypal.
To start your free trial, simply sign up to one of our plans.
With your trial, you will benefit from:
Full functionality for the given plan so you can start reaching out to gather feedback, convert the feedback into positive reviews, prevent negative feedback turning into negative reviews and all the other features, consultancy and support included in the plan
Your data will remain intact when you sign up for continuation of the plan beyond the trial period